Coco Smoke was founded to provide the highest quality Hookah products to anyone who would like to leverage the power of hookah to relax. We are pleased to source top-quality charcoal, charcoal burners, and hookah heads to make your hookah experience a great one, time after time. 
Best of all, our team offers the very best customer service so you receive the exact products you want, when you want them. We're always ready to deliver premium hookah merchandise right to your doorstep. We invite you to explore our website to learn more about who we are and what we offer.
The Coco Smoke Difference
While there are many Hookah distributors out there, Coco Smoke stands out from the crowd for these reasons.
Top Quality
Not all hookah products are created equal. That's why we take the time to source the best of the best. At Coco Smoke, you'll find a wide selection of  charcoal burners, and hookah heads that are sure to stand the test of time. You can also turn to us for premium charcoal, made out of 100% natural coconut so you can enjoy the top-quality taste you deserve.  
Five Star Customer Service
Since customer service is our top priority, we work tirelessly to ensure you're pleased with your experience. We're a team of hookah enthusiasts that are here to update you on your order    and answer any questions you may have about any of our offerings, round-the-clock. We pride ourselves on going the extra mile for our new and loyal customers. 
Speedy Delivery Times
You won't have to wait long to enjoy your hookah because we ship our products quickly. Once you place an order, you can expect to receive it within 2 to 5 business days. You'll get to experience our premium products in no time. 
Transparent Pricing
We strive to provide you with the highest quality charcoal, charcoal burners, and hookah heads at the most competitive prices. We're clear about our pricing so you'll know what you'll pay right off the bat. With us, there are no hidden fees or surprise charges.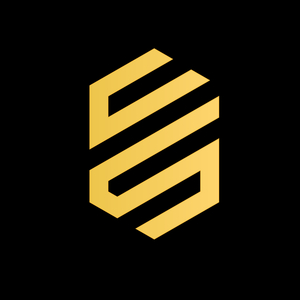 Our Mission
To offer premium hookah products to newbies and avid smokers alike. No matter where you are in your hookah journey, we're here to ensure it's one for the books. 
Learn More